Re-inventing the Balance for School Safety with Other Requirements in Today's School Designs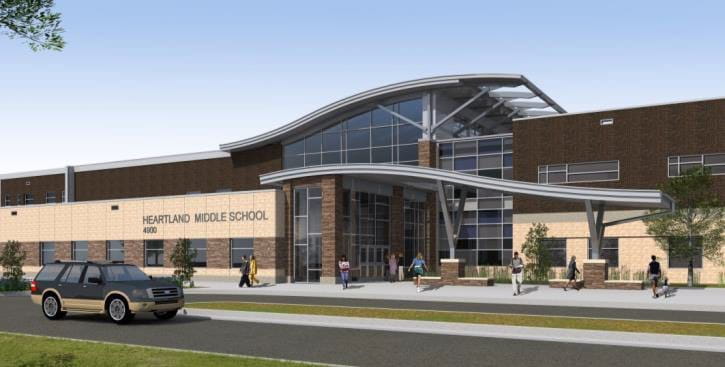 Explore trade-offs encountered when design professionals structurally harden schools to ensure student safety that include discussions lead by the research team as well as information gathering from design professionals about their experiences designing schools for safety.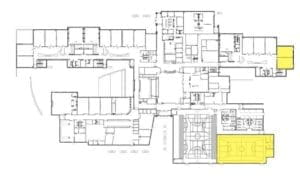 Learning Objective 1
Learn how decision makers would benefit from research and design tools that illustrate and support modeling of healthy school environments.
Learning Objective 2
Gain an understanding of trade-offs, between structural hardening, sustainability, and environmental quality.
Learning Objective 3
žUnderstand how these tools are critical in times when decision makers are influenced by tragic events and lose perspective on ways in which reactive decisions might affect student and teacher performance.
Learning Objective 4
žLearn how the focus on one factor of school design often leads to a trade-off without the awareness of the possible implications to other areas in school environments.

Presented at EDSpaces, the Conference & Expo for Innovative Learning Environments, October 28, 2015, by:
FSB Education Design Studio
University of Oklahoma / College of Architecture
Fred Schmidt, FAIA, LEED AP, Frankfurt Short Bruza Associates, P.C.; Scott Oglesby, RA, LEED AP, Frankfurt Short Bruza Associates, P.C.; Lisa Holiday, Ph.D. PE, University of Oklahoma; Hepi Watcher, M.Arch, Dipl.Ing, LEED AP, Green AP, CAPS, NCIDQ, University of Oklahoma
For additional information on the OK HEALTHY SCHOOLS research program visit: http://okchs.csa.ou.edu