Frankfurt Short Bruza (FSB) was selected as the recipient of OKC Beautiful's 2013 Community Spirit Award for its donation to the Myriad Botanical Gardens.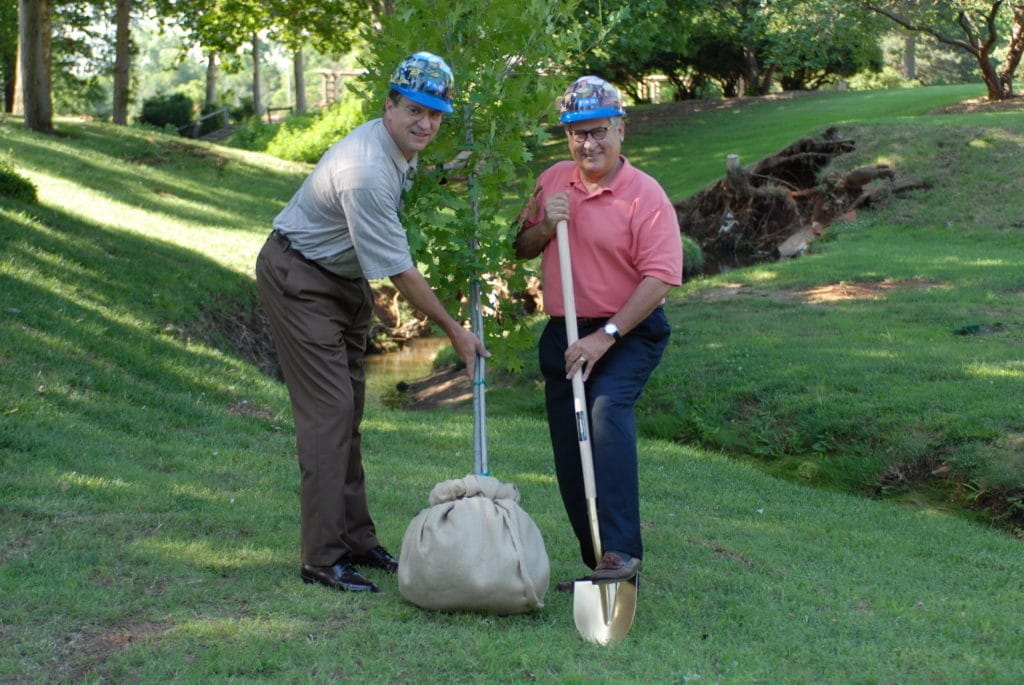 To commemorate its 65 years in business, FSB donated $50,000 for the acquisition and placement of 65 trees for the Myriad Gardens.
A luncheon honoring FSB and other award recipients is scheduled March 28 at the Oklahoma City Golf and Country Club. For information on the 30th Distinguished Services Awards Luncheon, visit okcbeautiful.com.