PEOPLE ON THE MOVE
OKLAHOMA CITY – FSB, an Oklahoma City architecture & engineering firm, announced the promotion of two of its key staff members to principal. Gene Brown will oversee FSB's Federal market and Jason Holuby will lead its Native American market.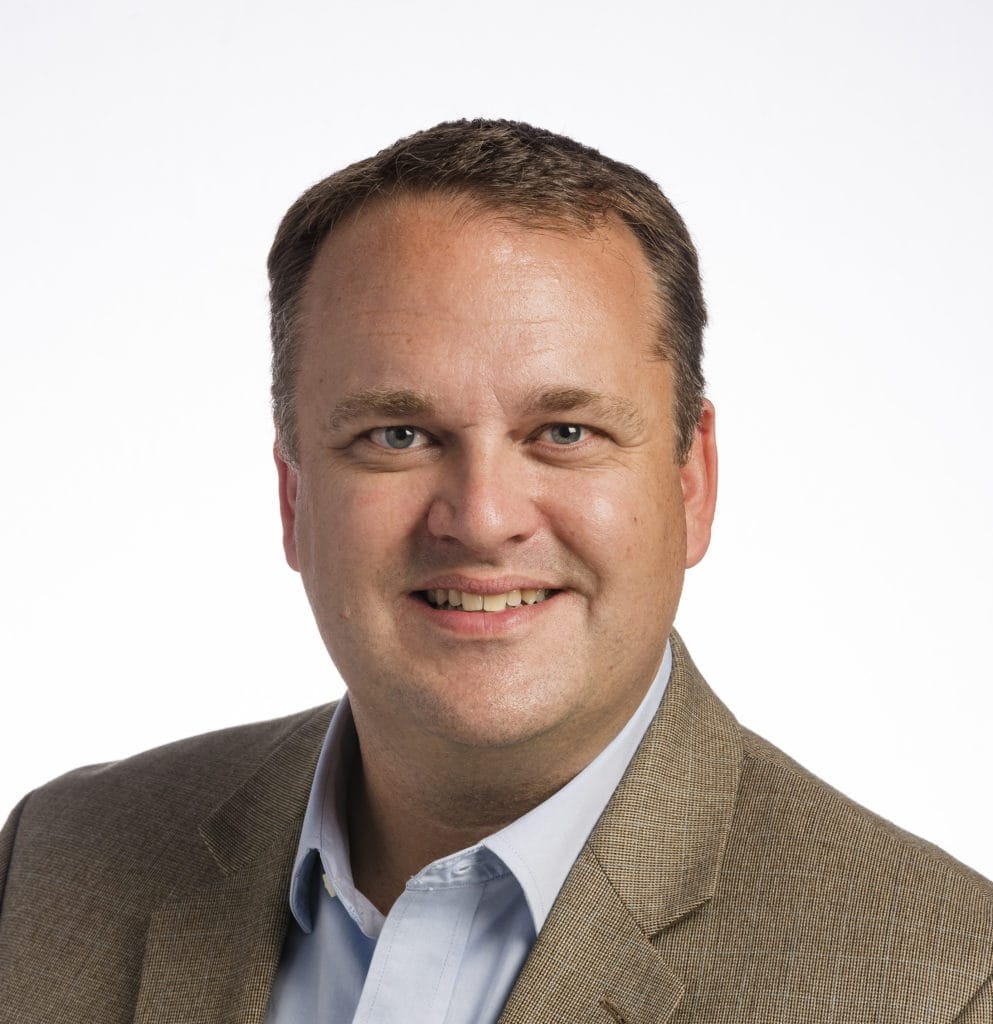 Brown brings direct Federal project experience, including project work with each branch of the Department of Defense and at nationwide locations.  He is a licensed architectural engineer, a LEED-accredited professional and a member of the Society of American Military Engineers.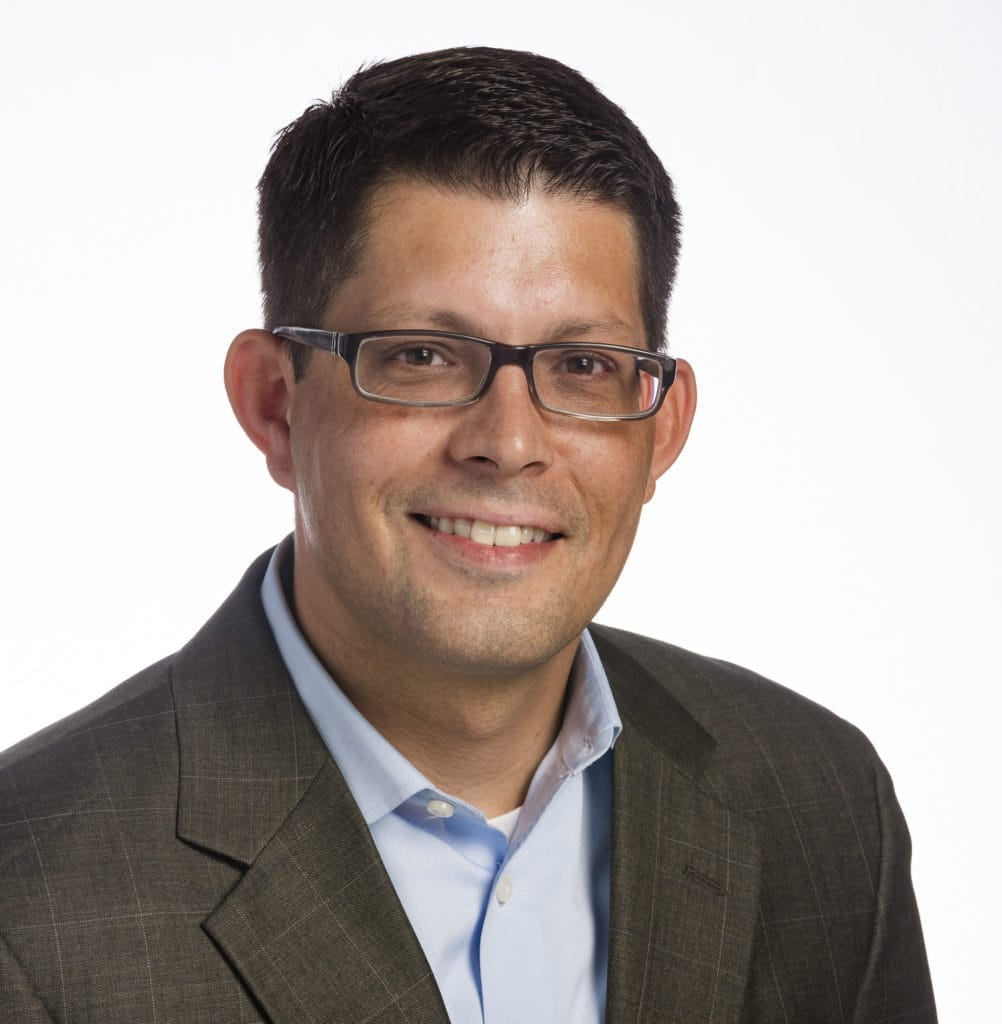 Holuby has been an instrumental leader in FSB's strong Native American market for over a decade. Being Native American himself, Holuby is passionate about working together with tribes to support the development of their communities. He is a licensed architect, a LEED-accredited professional, a member of the AIA and a member of the Muscogee (Creek) Nation.