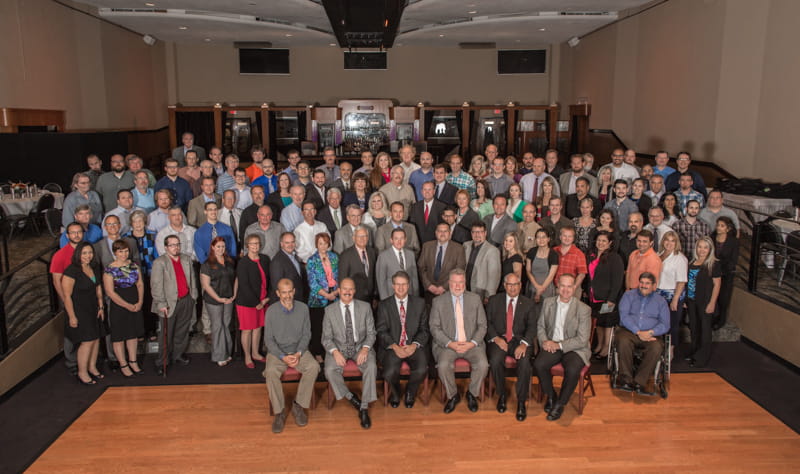 OKLAHOMA CITY – The American Institute of Architects Central Oklahoma Chapter has awarded Frankfurt Short Bruza with the 2013 Solomon Andrew Layton Firm of the Year Award.
It was the fourth time the Oklahoma City-based architecture and engineering company has received the AIACOC Firm of the Year Award.
Solomon Andrew Layton, who died in 1943, created designs for many of the state's structures, including One Bell Central, currently undergoing renovation for the Oklahoma City University School of Law, the Braniff Building, the Skirvin Hotel, the downtown Oklahoma Publishing Co. and the state Capitol.
—Staff Report