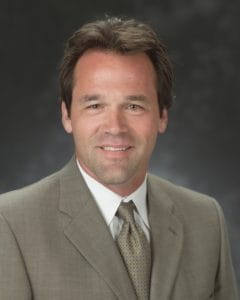 With nearly 30 years' experience in design, FSB Senior Design Project Manager John Osborne's experience includes the design and supervision of a wide range of projects, encompassing everything from award-winning military facilities, to new corporate headquarters, to a new municipal public safety center. His ability to facilitate the design process and bring all project stakeholders to a unified consensus continues to play a key role in the success of FSB. John graduated from Oklahoma State University's prestigious architecture program in 1991. He is licensed in Oklahoma in both architecture and interior design. John has also served for several years as board member and past president of the AIA's Central Oklahoma Chapter, a member of NCARB and is a LEED Accredited Professional. He serves on the Oklahoma State Art in Public Places Oversight Committee and other metro area civic committees and is a graduate of Leadership Oklahoma City.
On becoming an architect
I grew up in the construction industry. My dad has been a general contractor in California all of my life. I started working with him at age twelve, and quickly realized the tremendous satisfaction of creating and building something that was structurally sound, served a purpose and looked good (Firmitas, Utilitas, Venustas). I then took my first architecture class in 9th grade and I've been hooked ever since.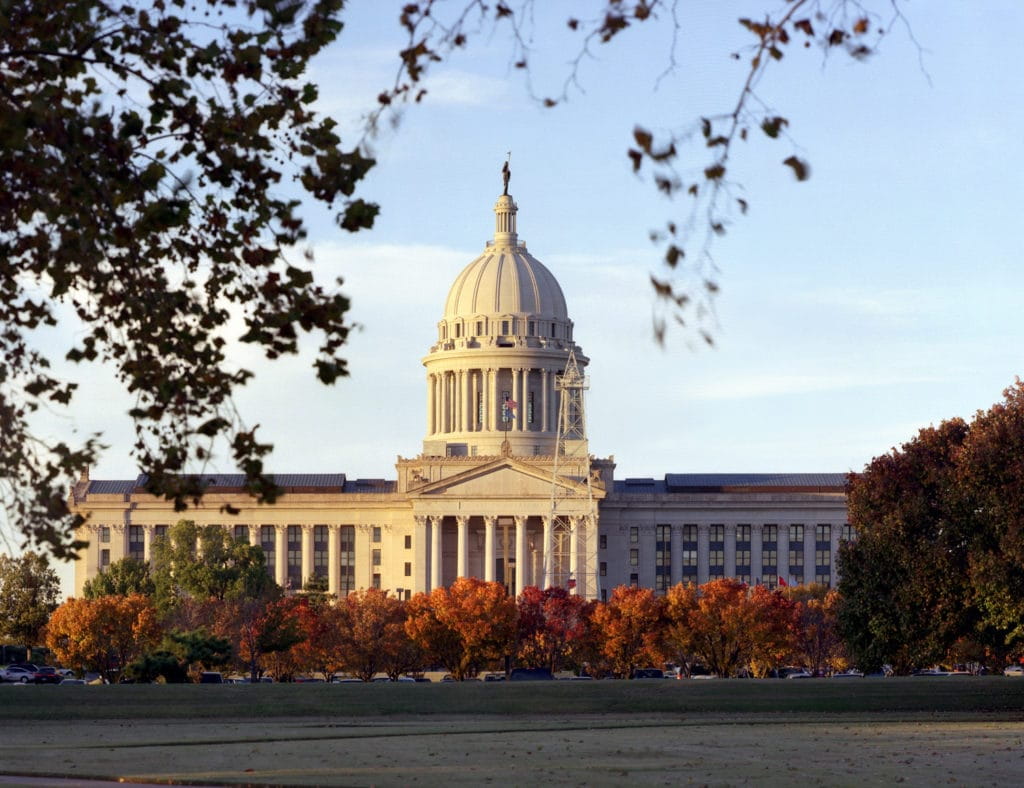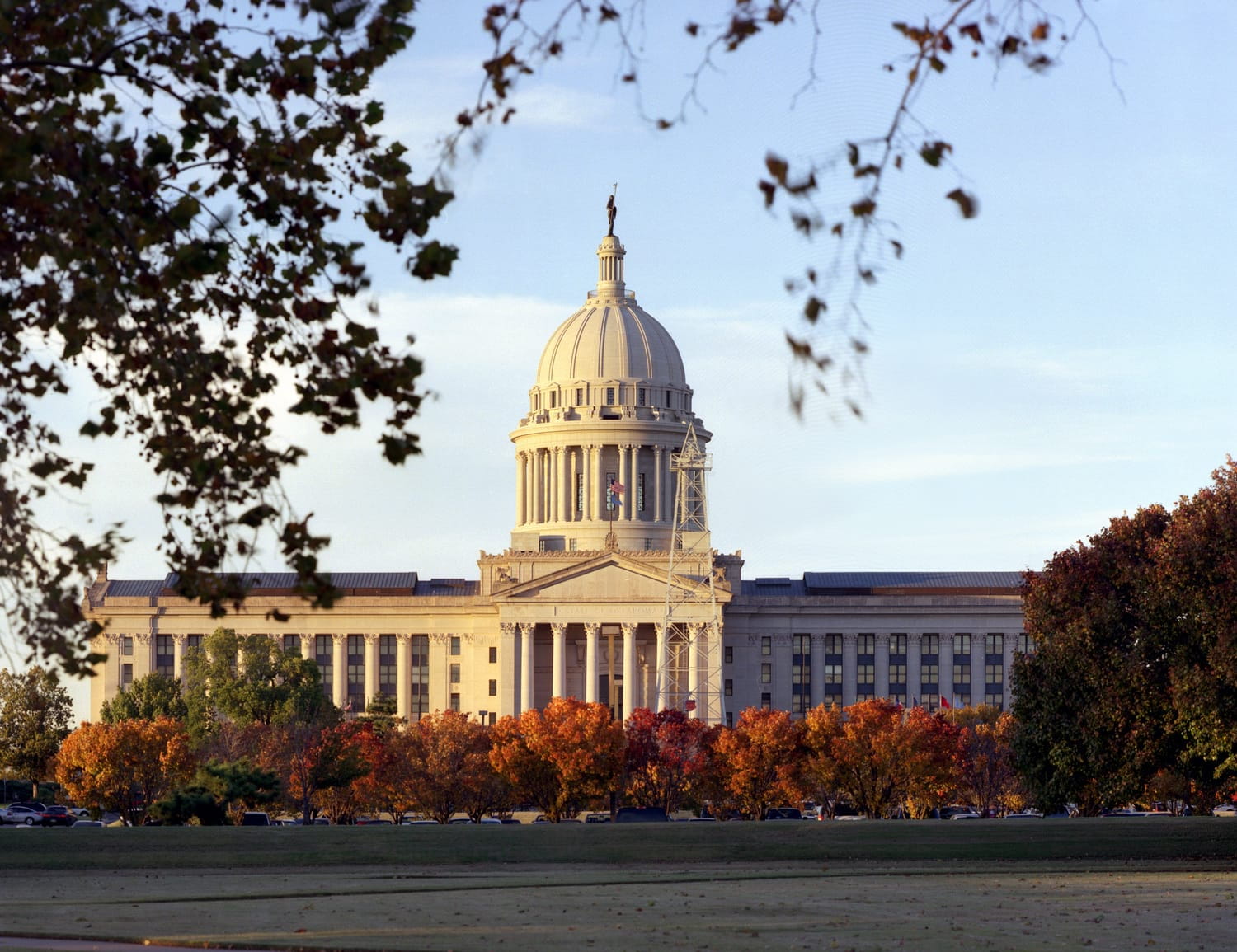 On discovering his voice as a designer
I attended Oklahoma State University – School of Architecture from 1986-1991. We were then considered one of the top 3 architectural design schools in the country (based on national and international design competition results). It was there that I discovered what conceptual architectural design is about. Competing well in design competitions became my goal and, though others were likely more talented, I was fortunate enough to win several awards including the AIA School Gold Medal ("Top Ranked Graduate"). In addition to some amazing faculty like John Bryant, Bob Heatly, Bob Wright and Jim Knight, I had other influences such as Frank Lloyd Wright and LeCorbusier that come to mind. It was their brilliant interpretations of creative problem solving which probably influenced/inspired my approach to design the most. To truly allow form to follow function, respect the site/context and to use light intentionally are always good design goals.
On joining FSB 
I first joined FSB in the summer of 1990. At that time, we had a great but small staff of 50 or 60 architects and engineers. But I could tell that the leadership was solid and they understood client-centered, quality-focused design. Today, we have around 150 employees, and that understanding has not waivered — which is evidenced by some client relationships that have spanned five decades.
My approach to design has evolved somewhat over my career. I have learned to place a higher value on pleasing the client than satisfying my own design passions. I pride myself on finding cost-effective, functional solutions that enhance operations, satisfy design objectives and contribute aesthetically to our built environment.
On specific principles he strives to adhere to
1. Be a team player — Recognize that each employee/project member has different strengths and weaknesses and work accordingly. Embrace and seek design critiques from others and offer the same. Appreciate the value in others' opinions/contributions.
2. Be quality-focused — You are primarily known by the work that you do! Focus on providing the best quality design, documentation and client services possible. Obviously, profitability is important, but I believe architecture firms have to choose what is going to be their "hedgehog concept" (great book by the way). I believe success will follow quality-driven firms, and conversely, failure will follow profit-driven greed.
3. Exceed clients' expectations — It seems this used to be much easier. Clients' expectations are being raised every year. In part, due to what I consider to be an improving standard of quality that architecture firms are required to produce to remain competitive. However, it is still my goal on every project to under-promise and over-deliver.
4. Do what makes sense — Worry less about short term personal goals or priorities, and ask yourself what is best for the project, client or firm. Sometimes this means working outside of your precise job description to help others in need. Don't get caught up in fear-driven self-promotion.
These simple tenets apply to most all facets of business life, but can sometimes easily be overlooked.
On recent projects that represent the firm's unique approach
Our firm's approach to design is consistent. We have several market sectors that we work in, but each project begins the same. First, develop a very good understanding of the client's priorities, values, and objectives for the project. From there, the conceptual development of the design will be built upon a solid foundation. One unique thing that really helps our design process is having all in-house architects, interior designers, landscape architects and engineers (structural/ mechanical/ electrical/ fire protection/ civil) in very close proximity (top 2 floors of the same building).
Some recent/current projects from our Native American, Civic and Federal market sectors:
1. Choctaw Nation Headquarters Complex: Under the leadership of Jason Holuby, Native American Market Principal, this exciting project includes several new buildings on a 125 acre campus in Durant, OK. The buildings house services ranging from social services to healthcare to a 500,000 SF administrative headquarters building. The Choctaw Nation leaders and members feel the resultant design is a successful reflection of their values, priorities and culture.
2. State Capitol Renovation: This project, led by Principal Fred Schmidt, involves the preservation, restoration and rehabilitation of the historic fabric of the 400,000 SF Oklahoma State Capitol building in Oklahoma City, OK. Accessibility, security, life safety and other functional enhancements are part of the approximately $160,000,000 interior renovation — all of which fully respect the original design intent of this 100 year old structure designed by Solomon Andrew Layton.
3. Aircraft Hangar at Naval Air Station North Island, Coronado Island: This project began with a large meeting with the design team and the Installation Commander. He clearly challenged FSB to develop a facility design that transcends its utilitarian purpose of helicopter hangar, and to create a building that is a "celebration of the birthplace of Naval aviation". In response, I worked with our structural engineer and our Federal Market Principal, Gene Brown, to arrive at a unique hangar design that met the challenge. The final design incorporates abstract aircraft references such as the airfoil shaped accent metal panel roofs over each of the three squadron airside entrances; and, aircraft tail/horizontal stabilizer references at each of the three landside entrances. This LEED Gold project was one of two hangar projects we did in San Diego, CA — the other was LEED Platinum.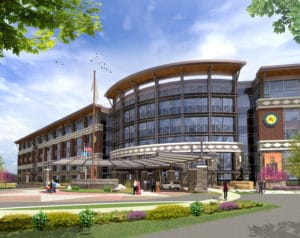 On his design toolkit
Our firm uses the standard tools of the trade: Revit, Sketchup, 3D Studio/Viz and the Adobe graphics suite, etc. I, along with many others my age, have witnessed significant change in our industry with respect to tools. When I started, designs were communicated and studied through hand drawn graphics and hand built models. However, I would argue that the actual process of design has not really changed that much — only the tools that we use. The iterative non-linear process of conceptual design refinement has been aided by 3D software such as Sketchup and Revit. They may enable more options to be explored more quickly, but (one way or another) the exploration remains relevant and necessary for the design process.
On the state of design software today
The tools that we use are so powerful and the impressive results have led to increasingly higher expectations from our clients. Photorealistic renderings have become commonplace expectations even at SD or DD level design. We build databases now instead of chipboard models. I do believe that design is still design, and production is production. However, if the design tools that we use (like Revit) can more seamlessly apply to production efforts, that's got to be good for the profession. The technology used in the architectural profession seems to be advancing exponentially. So, however one feels about the software used today will soon be irrelevant. Tomorrow is sure to bring completely new software and/or hardware.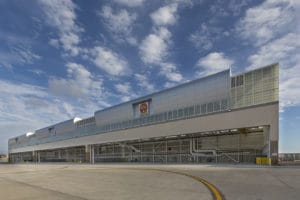 On the future of architecture in the next 5-10 years
It's an exciting time to be an architect! The industry will likely only continue to implement more technologically advanced tools, but I expect the fundamental process of architectural design (creative problem solving) will likely remain as it has for hundreds of years.
On the future of the firm in the next 5-10 years
FSB has always been on the cutting edge of professional achievement and I expect that to continue. We hire great talent and implement mentorship, continuing education and professional development to stay current. We also try to demonstrate daily our guiding principles concerning character, teamwork, excellence and community.
On advice he would give his younger self
I was pretty fortunate in my career — I worked for only one other firm besides FSB and my own small practice for a short time. I was passionate about design and that carried me through a lot of challenges wherever I was. But, I suppose if I could talk to my younger self, I would encourage him to not worry about things out of his control. I would tell him to be passionate and heart-driven, but to not get married before the age of 35.